Monday, December 30th, 2013
You've got to listen to me. I mean it this time too. I found out the reason for the successes for all those new Champions that have cropped up of late. And it's not some secret training regieme or techniques. These aren't a bunch of child geniuses that just happened to spring up these last few years.
It's the fact that they all wear headwear. And I believe it's the reason why they're so- hey, don't click away now!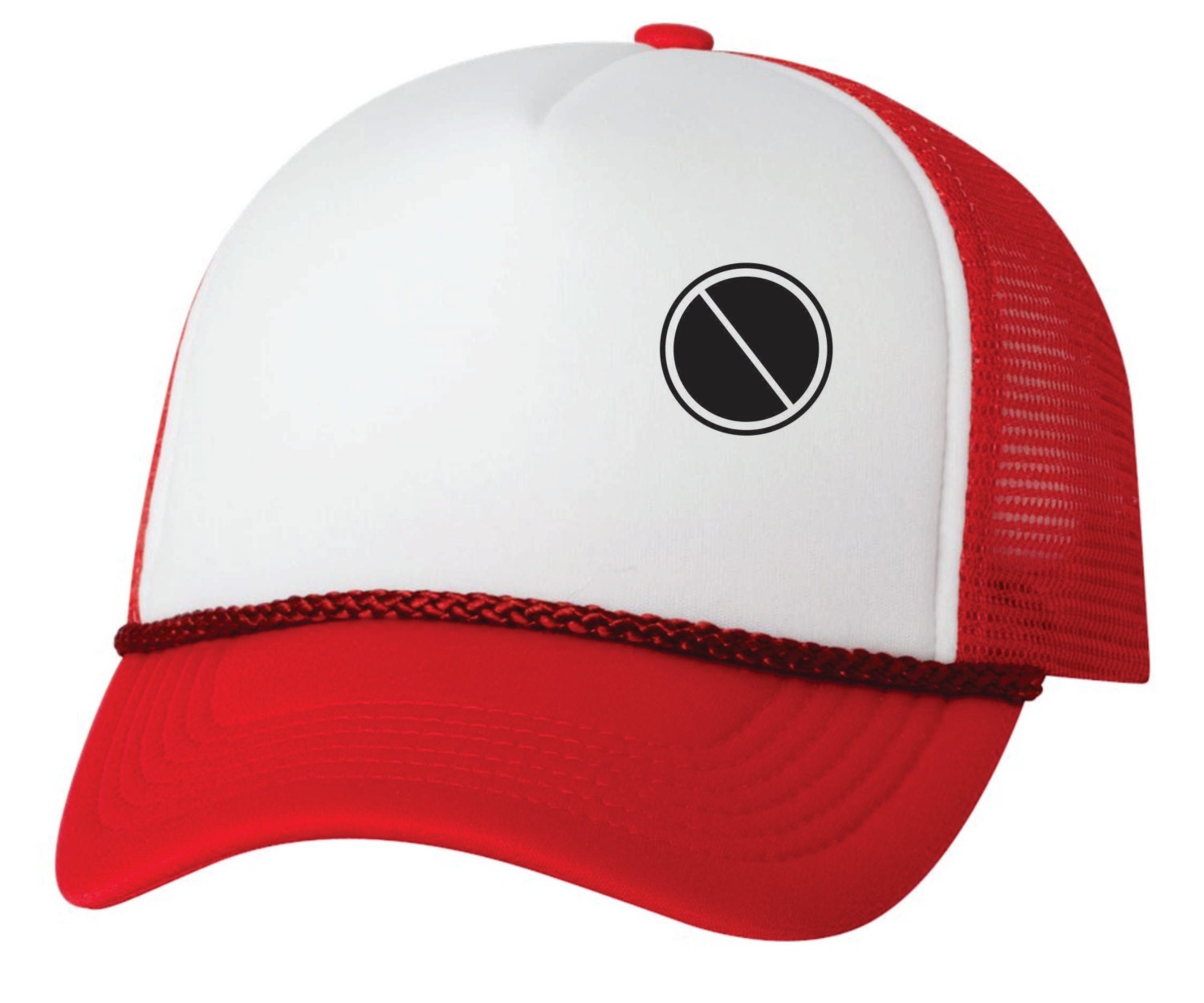 Such terrible power is contained here. Really.
(more…)